The main focus is to achieve a website that optimizes and captures the core business, whilst making sure the budgets are met.
Website Design Southern Highlands NSW
.
Assisting small businesses with a cost effective site

The main focus is to achieve a website that optimizes and captures the core business, whilst making sure the budgets are met.' You will find us located in Bowral NSW Our specialty is in assisting small and medium sized businesses with cost effective websites.
Many businesses feel frustrated as a result of their first site done rather cheaply and incorrectly, only to find they have to pay an additional sum of money to get someone to correct it. At World of Websites our goal is to get it right "from the start "in this way we become cost effective.
There are 3 major factors that make a website successful, visit our SEO page to learn more. We consult with you to drive those extra sales and provide you with an affordable priced website that will achieve your goal. Services include: Domain names Website Hosting Packages and Seo Information with Sound Sales Advice.
How businesses can benefit
World of Websites are not only website designers but have the leading edge, as the focus is in the sales arena due to our experience and background. In turn this will assist your business to have a cost effective and results driven site, your company will gain from the professional expertise World of Websites has to offer.
Helpful tips to Consider for your Web Page Design
Find a designer who is passionate about their work, in turn they will be interested in your business, it's not only about design, but about promoting your business in the best way Many new comers to the World of Websites may be unaware of what to ask for when having their site constructed.
2. Websites increase market share
Even if you do not offer a product or service that can easily be purchased over the Internet, a website still acts as an impressive first contact, convincing the potential customer that they need what you are offering and inviting them to contact you, via telephone, email or contact form on your website. When someone views your website, they will easily remember you because of your well informed but simple and elegant style. Why not contact us for quote
3. Why should your business have a website?
Your website is one of the most effective sales presentations that you will ever have. Allowing your customers to buy your products or services online is a convenient and cost effective way to expand your business. You may spend a fortune on advertising, for an ad that is featured in one magazine, for one month simply doesn't compare to investing in a long term sales marketing solution. Your website allows you to operate 24 hours a day, 7 days a week. Having your own site allows you to attract new customers that would otherwise never find you
Domain Names and Hosting.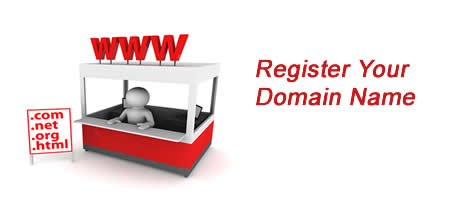 Protect your domain name and personal information from cyber crimes and scams.
SEO Why is it so important? How many websites are there?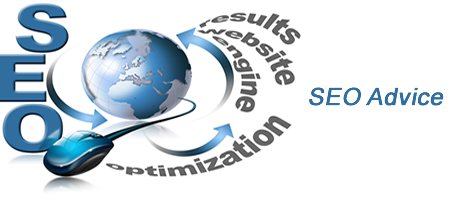 Internet marketing SEO (Search Engine Optimization) considers how search engines work and what people search for. Factors include content and title pages.
.