SEO -Search Engine Optimization
Website Design Southern Highlands NSW
.
SEO Why is it so important? Can it be done organically?
SEO Why is it so important? Can it be done organically?
How many websites are there?
The latest from Netcraft- September 2015 Web Server Survey
In the September 2015 survey we received responses from 892,743,625 sites
Every day, more sites get created so how is it possible to be noticed and 'stand out in a crowd' of websites?
 Internet marketing SEO (Search Engine Optimization) considers how search engines work and what people search for. Factors include content and title pages.
 Optimizing a website involves editing its content and HTML (Hyper Text Markup Language) and associated coding to both increase its relevance to specific keywords of search engines.
Basically the common sense approach always works, at World of Websites our aim is to ensure your website is edited correctly and the information is informative and correct.
It is not enough to only have a web page designed, but you will need to have it marketed or noticed and that is what will be the point of difference between your site and your competitor's sites.
Here are some questions to consider before you seek out a website designer:
1. How many web pages should my site have?
To be able to have your site optimized in a proper way it is recommended at least 5-6, more pages are a better option.
2. What content should I have?
Interesting and Informative to your visitor it's not all about YOU! Have a page for each product / theme if possible. It is highly recommended each page have at least 200- 250 words containing your keywords about your business
3. What message do I want to convey?
What is your business about? No one knows your business like you, so make sure you highlight the points of difference between your business and that of your competitors.

SEO Why is it so important? How many websites are there?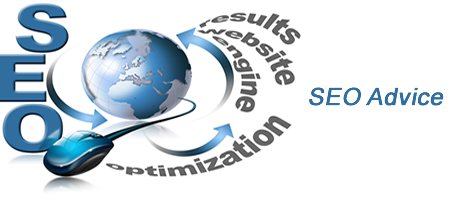 SEO Information
World of Websites our most important rule of conduct is: To listen to your ideas. Then we professionally advise you of what is the most effective way of implementing your ideas.
To give you an insight we advise you of the pitfalls of website designing, and what is the most extensive way to market your website.
There are many people who believe they need a website; well if you are in business, websites are now an integral part of your business, but don't be fooled there are many pitfalls.
Who is my target market?
Wholesalers? Retailers? Home Users?
Who are my competitors?
*Who offers the same products and services as your business?
*Have they got it right?*How is their business? *Better than yours?
.